Call Today for Your Free Estimate (281) 970-8300
24 HR EMERGENCY SERVICES:
When faced with a fire or water damage to your home, it is very important to know who to call in your time of need. Whether the damage is caused by a natural disaster, human error, plumbing leak or failed building materials, Citywide Restoration is THE mitigation company to call. We will take care of you, your family & your home as if it were our own. We specialize in water damage clean-up and drying. Our passion is your complete satisfaction. We offer complete turn-key solutions to your mitigation needs. Start to finish, Citywide Restoration will be there to help.
Services We Provide:
* 24 HR Water Damage Restoration
* Structural Drying
* Content Preservation
* Odor Removal
* Interior/Exterior Painting & Remodeling
* Tile & Grout Cleaning
* Drapery Cleaning
* Oriental Rug Cleaning
* Carpet & Upholstery Cleaning
What to do in the event of water damage:
Call Citywide Restoration @
281-970-8300


Turn off all Electronics. Never wade in water to do this.
Remove items not affected by the water
Remove as much excess water as possible, use a mop, broom or squeegee. DO NOT USE A SHOP VAC
Place small pieces of plastic trash bags under furniture
Turn on Air Conditioner in the summer, open windows in the winter to assist in drying
Open Cabinets & Drawers for drying. DO NOT FORCE OPEN
Punch small holes in sagging ceilings. Don't forget to place containers under draining water.
Safety Is the NUMBER ONE priority, if you cannot perform any of these steps in a 100% safe manner, DO NOT ATTEMPT!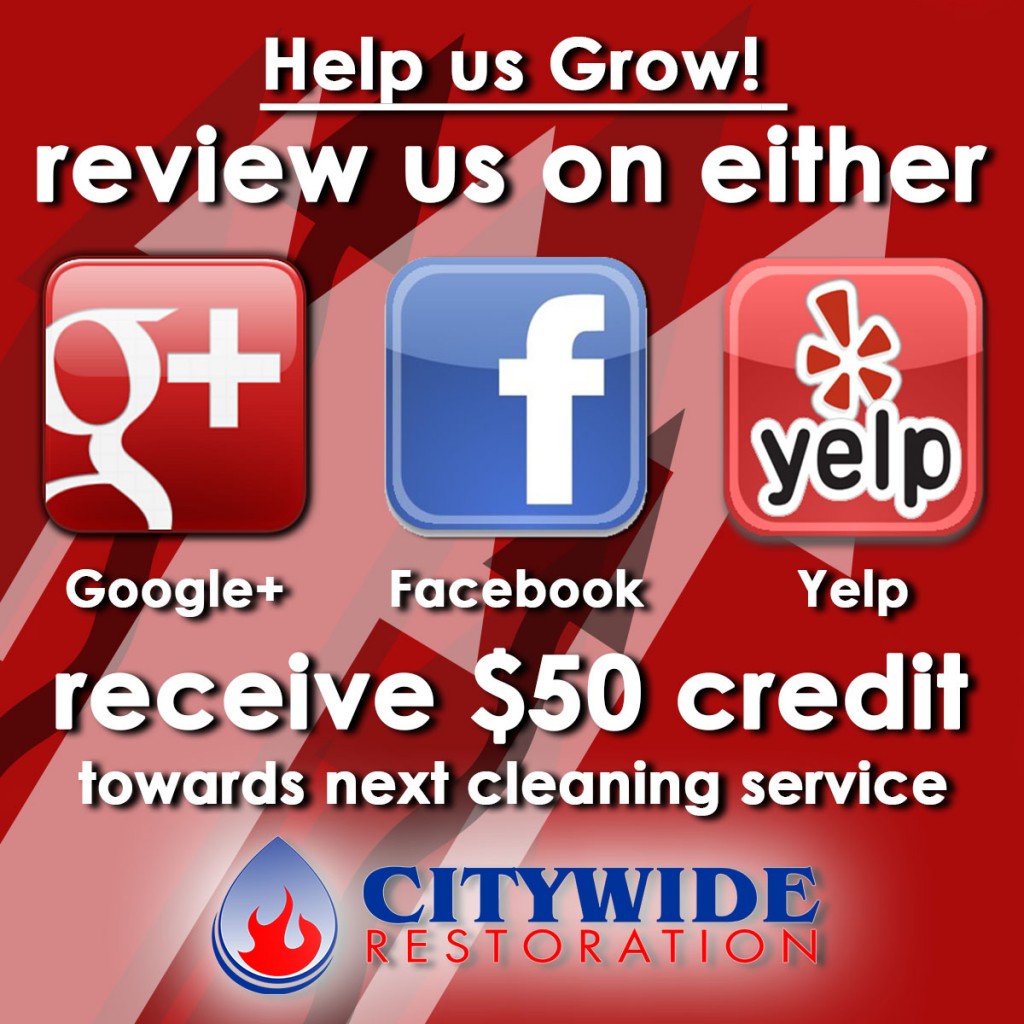 Houston Carpet Cleaning, Houston Water Extraction, Cypress Carpet Cleaning, Cypress Water Extraction, Tile & Grout Cleaning, Cypress Tile, Cypress Carpet, Carpet Cleaning Houston, Carpet Cleaning Cypress, Tile Cleaning Cypress
Citywide Restoration specializes in carpet, upholstery and tile cleaning. We prodly serve the following cities and surrounding areas: Houston, Cypress, Katy, Sugar Land, Alvin, Clear Lake, Humble, Kingwood, Spring, The Woodlands, North Houston.